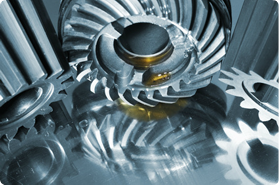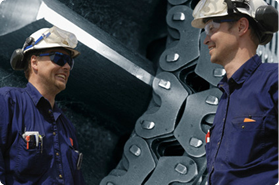 Optimization is our business
re:Process Optimization is a group of consultants with experience in different technical and financial areas. We have extensive experience in the metals, packaging, and transportation industries at the technical, financial, and management levels.
While we have broad experience in many different areas, we have world class consultants in the fields of surface quality improvement and vibration analysis. Our techno-economic group has carried out projects ranging from small cost justifications to decisions regarding the acquisitions of billion-dollar companies.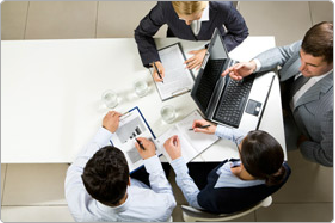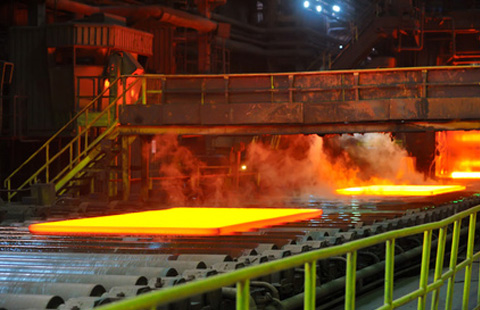 Technology Transfer
We offer evaluation of your existing technologies and potential replacement technologies. This will take the form of a full technical evaluation of innovative technologies and the companies that have created them, followed by a full cost/benefit analysis of whether or not you could and should implement these technologies. We are also able to provide ongoing project management of the technology installation.
Materials Substitution
Not sure if you have the optimum material for your product? Our staff can evaluate your process and product and determine if a better material is available to improve your output. This could take the form of reducing input material costs or greatly increasing the capabilities of your material to allow an increase in pricing of your products. Any changes to your process for optimum performance of new materials through your production stream will also be evaluated and presented.
Require information?
If you have a quick question or would like a detailed proposal, please contact us. We are happy to answer any questions you may have.